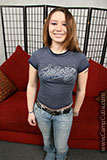 Pale Kim
Come on people, I'm not that pale, haha. It's just pink! Isn't it such a pretty pink too ya'll? How about I sit on ya'll face and then ask ya'll again the same question.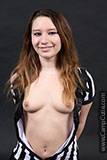 Cock Test
Hmmmm, looks like Texxx had a good time as I tested out his nice thick cock. But practice makes perfect... I need me some more cock ya'll. I like em' big and thick! Come take a looksie boyz.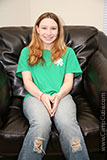 Kim's First BJ
So, I'm about to give my first BJ and I'm really nervous about it. I wonder where he is going to cum at, on my face? In my mouth? On my tits? LOL I just don't know, somebody help me out!